'18-'19 UTEP Women's Basketball
2018 UTEP Women's Basketball Schedule Poster. This year is the 2nd year for new Head Coach Baker & his team has created already created some buzz. They want to "Light the Pick" this year referring to an architectural Pick Axe on campus that is lit when there is a major accomplishment.
2018-19 Official Schedule Poster
Official schedule poster for UTEP Women's Basketball. A lighter color scheme to contrast the Men's Basketball brand identity. The compliment of UTEP orange blending to the top of the poster signifying "Light The Pick" campaign.
Student-Athlete Photo Shoot
In collaboration with University Communications of setting proper lighting & guiding student-athletes on poses. Photos are color corrected and then clipped out to use on poster and digital media.
Utilizing the combination of two main UTEP fonts to create a modern and clean look for home games. Main focus being the schedule is legible & able to adapt across all other digital media.
Responsive social media graphics utilizing same elements from main poster design. Content curated for countdown graphics leading to the new season then utilizing same style for Game Day graphics.
Content designed and curated for digital feeds. Shows best example of branding identity with social media platforms utilizing separate elements to create a cohesive look and feel.
These were designed with the purpose of counting down to the upcoming season. While also being able to showcase & introduce players before the season begins. Each was designed with various social media platforms in mind with responsive sizes depending the platform.
Countdown graphics lead to Gameday when the season begins. Showcasing various student-athletes for each game. Each element of content is meant to give information for the game of the day. Sized according to which ever social media platform it is to be posted to. Also these are designed as templates in Photoshop using layers & smart objects so any user can easily update.
Graphic posted before each game begins. Cohesive design to match other graphics with main focus showcasing starters for the game. Designed as a template with layers & smart objects to easily change team matchup and student-athletes.
In-Game & Final Score Graphics
Graphics designed as template using layers & smart objects to easily update score, time period, matchup and picture background. Responsive design to coincide with the social media platform being posted on.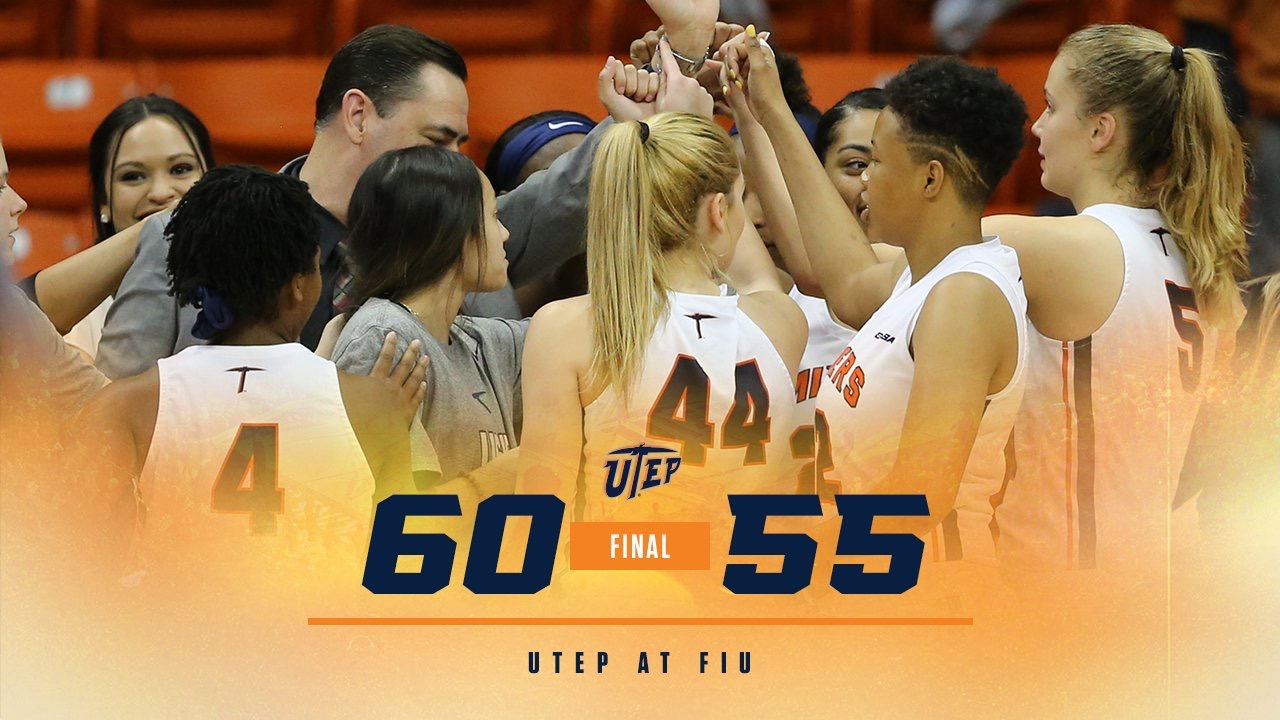 Ticket design for the season matching the overall look & feel of the main schedule poster. Color coded to make it easier for fans to identify what game and opponent for that particular game.
Covers designed for game programs given out to fans before the game. Each with specific information for the next 1 or 2 games coming up utilizing specific student-athlete to showcase.