'18-'19 UTEP Women's Basketball
2018 UTEP Women's Basketball Schedule Poster. This year is the 2nd year for new Head Coach Baker & his team has created already created some buzz. They want to "Light the Pick" this year referring to an architectural Pick Axe on campus that is lit when there is a major accomplishment.
2018-19 Official Schedule Poster
Official schedule poster for UTEP Women's Basketball. A lighter color scheme to contrast the Men's Basketball brand identity. The compliment of UTEP orange blending to the top of the poster signifying "Light The Pick" campaign.
Student-Athlete Photo Shoot
In collaboration with University Communications of setting proper lighting & guiding student-athletes on poses. Photos are color corrected and then clipped out to use on poster and digital media.
Utilizing the combination of two main UTEP fonts to create a modern and clean look for home games. Main focus being the schedule is legible & able to adapt across all other digital media.
Responsive social media graphics utilizing same elements from main poster design. Content curated for countdown graphics leading to the new season then utilizing same style for Game Day graphics.
Content designed and curated for digital feeds. Shows best example of branding identity with social media platforms utilizing separate elements to create a cohesive look and feel.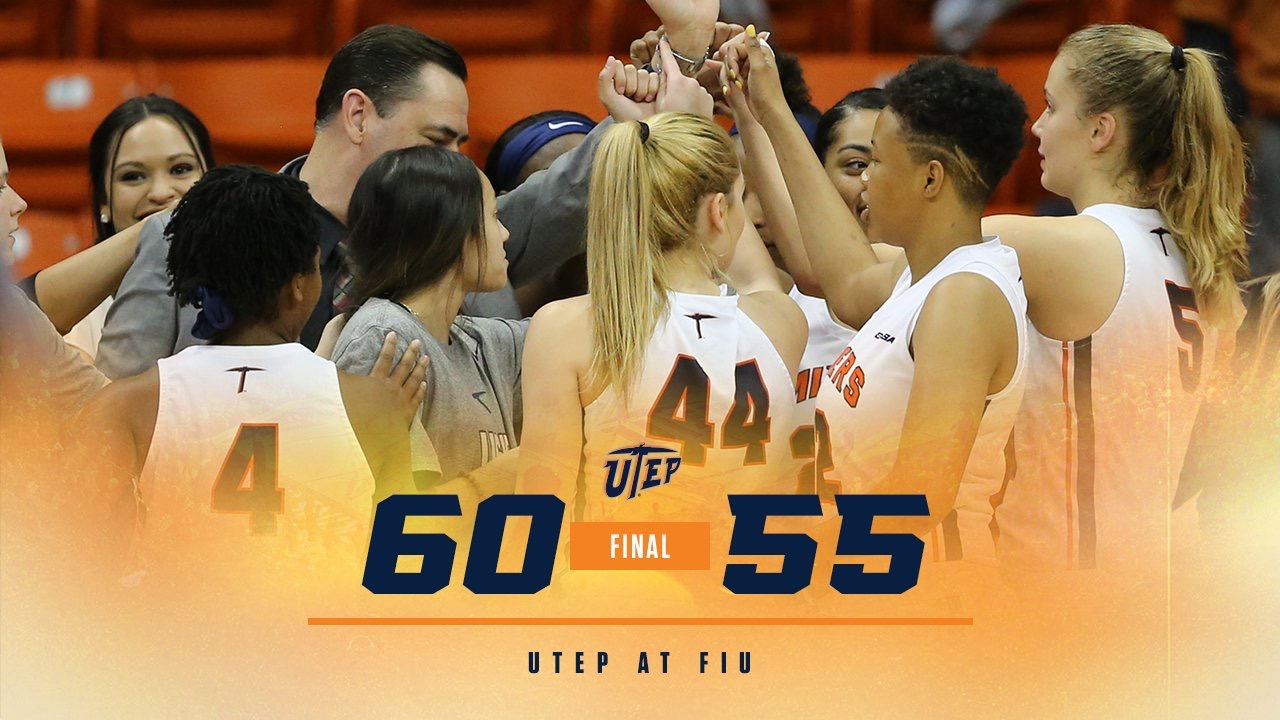 Design for season tickets with the consistency of the main official poster. Focusing on using the background along with the color labels of away teams.