'18-'19 UTEP Men's Basketball
2018-19 Official Schedule Poster & Digital Media. Feeding off a new era for UTEP Men's Basketball with new Head Coach Terry & staff, they have a "Blue Collar Mentality".
2018-19 Official Schedule Poster
The challenge was presenting a design concept that best suited "Blue Collar Mentality." With a full squad of young and hungry student-athletes, the tones of blue matching new uniforms blend into the UTEP Orange. A glowing touch compliments the many poses of movement and confidence.
Student-Athlete Photo Shoot
First solution was directing the right photos & working with University Communications to set the proper lighting and poses for each student-athlete. Focused on each student-athlete's strengths and personalities. Next choosing the right photos, color correction & clipping players for poster design.
Poster Composition & Layout
Next step after touching up student-athlete photos & clipping was laying out all on one composition. This was a challenge with putting full roster on the poster and making sure it felt balanced.
Next problem to solve was schedule after laying out student-athletes. Utilizing the combination of two main UTEP fonts to create a modern and clean look for home games. Main focus being the schedule is legible & able to adapt across all other digital media. You will notice the transition to social media and updating schedules on each piece.
Basketball Showcase where practice was open to the public for fans to get a glimpse of the new team & meet the student-athletes. An autograph session was held afterwards for fans to get a signed poster.
Next solution after designing poster was translating the design to other aspects of digital media. Content designed and curated with collaboration of Media Relations through out basketball season. Graphics for countdown to season, game day, starters, and game scores.
Content designed and curated for digital feeds. Shows best example of the impact of constant branding identity with social media platforms, utilizing separate elements to create a cohesive look & feel.
These were designed with the purpose of counting down to the upcoming season. While also being able to showcase & introduce players before the season begins. Each was designed with various social media platforms in mind with responsive sizes depending the platform.
Countdown graphics lead to Game Day when the season begins. Showcasing various student-athletes for each game. Each element of content is meant to give information for the game of the day. Sized according to which ever social media platform it is to be posted to. Also these are designed as templates in Photoshop using layers & smart objects so any user can easily update.
Graphic posted before each game begins. Cohesive design to match other graphics with main focus showcasing starters for the game. Designed as a template with layers & smart objects to easily change team matchup and student-athletes.
In-Game & Final Score Graphics
Graphics designed as template using layers & smart objects to easily update score, time period, matchup and picture background. Responsive design to coincide with the social media platform being posted on.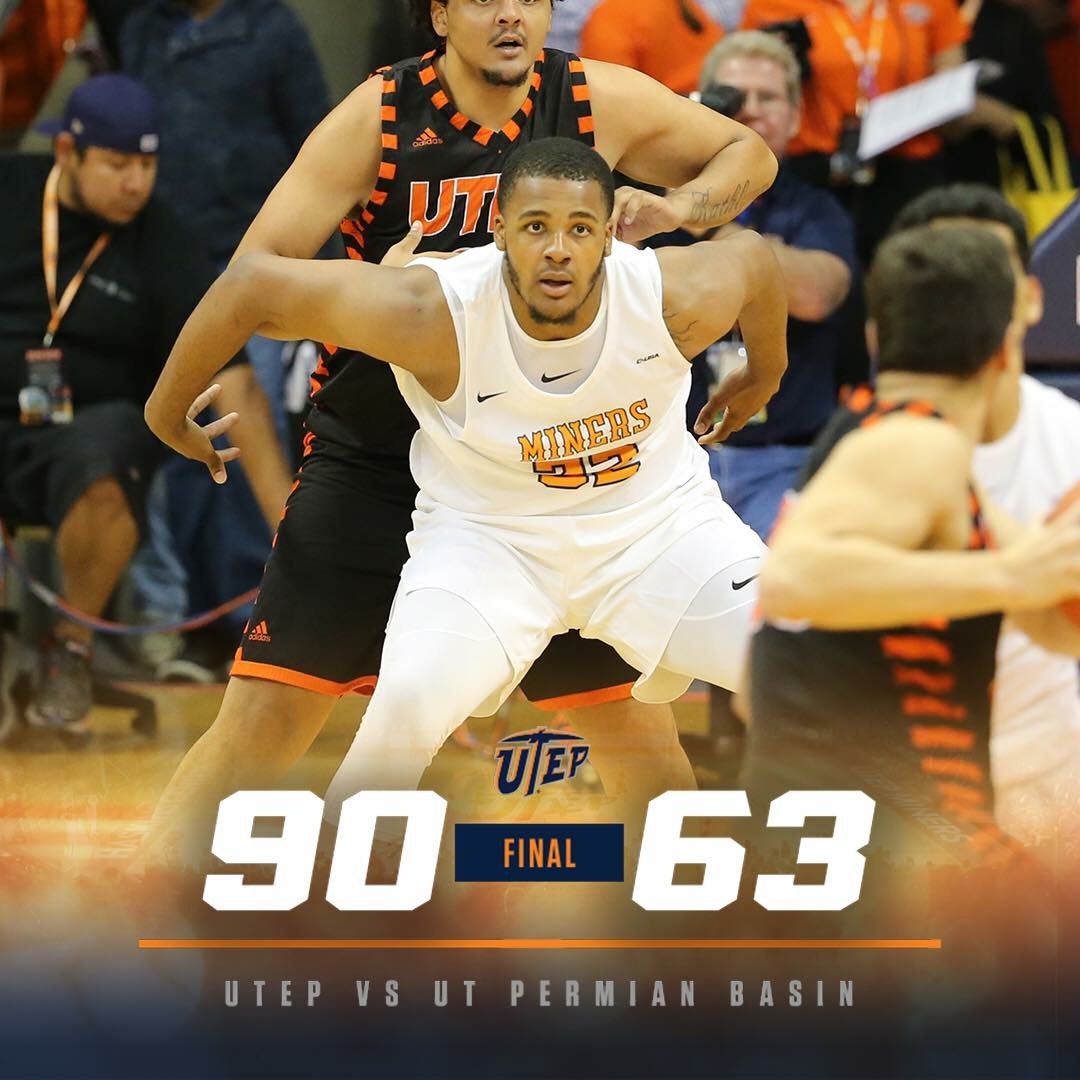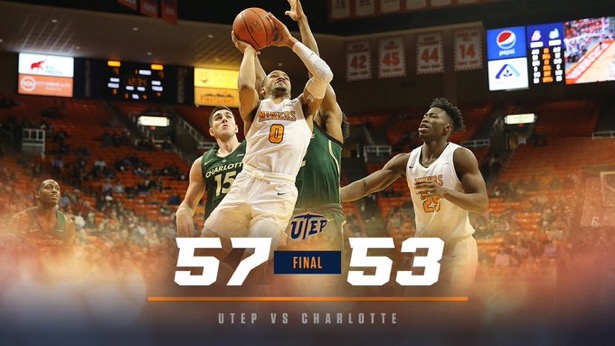 Ticket design for the season matching the overall look & feel of the main schedule poster. Color coded to make it easier for fans to identify what game and opponent for that particular game.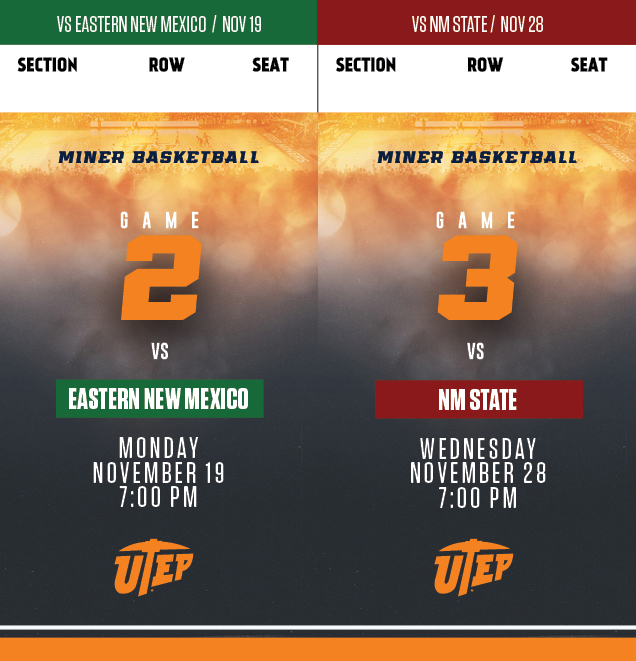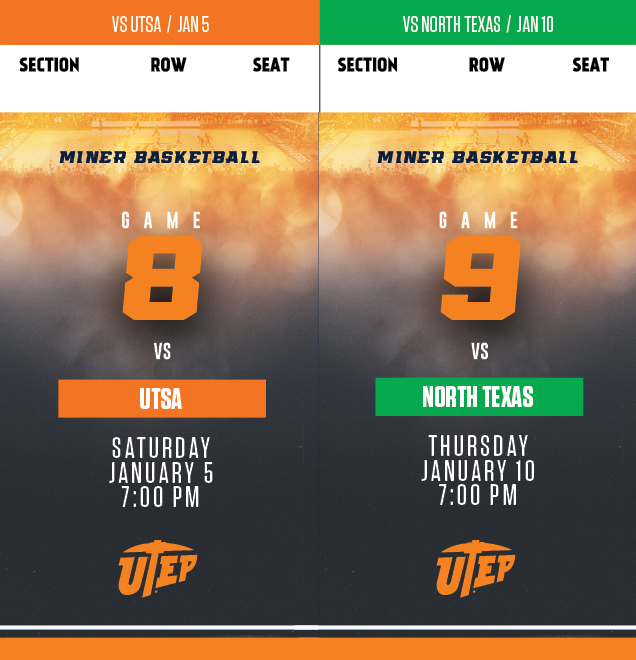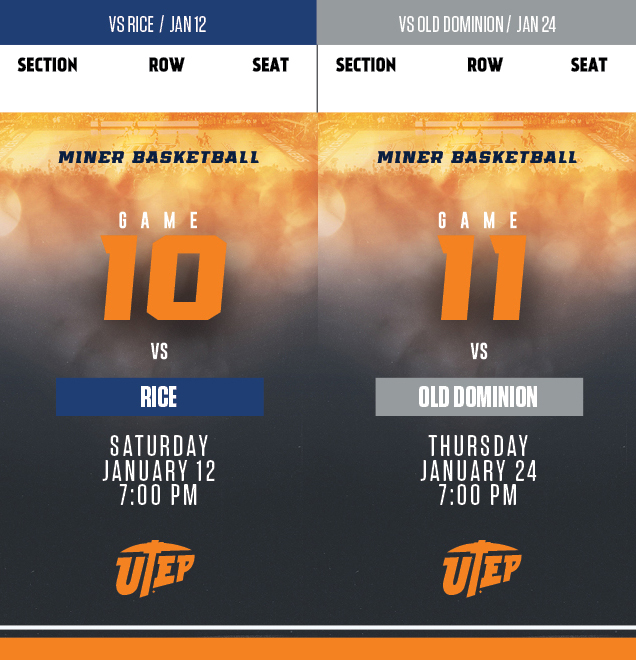 Covers designed for game programs given out to fans before the game. Each with specific information for the next 1 or 2 games coming up utilizing specific student-athlete to showcase.